About Us
Who the,.. What the?
Hello, We're pilli. A 17 year old web company hailing from Istanbul.
We started as a web design shop in 2000 and changed course to become a web company in 2005.

We like to start with tiny fun projects which morph into giant web sites used by millions.

This is the third time we are trying to do that.

Our first two projects were pillinetwork and Sosyomat.

Pillinetwork was a network of eleven community blogs. It used to share 70% of the revenue with users who contribute. There are over 300.000 articles in pillinetwork blogs. Sosyomat was a 400.000 strong social networking site with an emphasis on tagging people. Many many babies have been born because of it.
The Team

Hasan Yalcinkaya is a veteran web worker. Hasan manages the business aspects, product development and is also responsible for support.
Murat Yıldırım is a software developer. He likes running outside and reading books.
Cenk Altı is a programmer. His favorite drink is orange juice
Ufuk Kayserilioglu is a physics PhD turned polyglot software developer and is a support engineer at put.io.
Altay Aydemir is a frontend developer and fanboy of React ecosystem.
Çiğdem Çabuker is the person who responds to your messages. She is obsessed with dystopias and she feeds on memes.
Special Thanks
We'd like to thank to some team mates who have gone away to greener pastures,
Tolga Akyuz, Burak Sezer, Ibrahim Gungor, Orcun Avsar, Baris Ariburnu, Refik Türkeli, Lutfi Demirci, Yigit Genc, Aybars Badur, Kutay Kocayurt, Alper Kanat, Firat Can Basarir, Engin Dumlu, and a special thanks to Cem Başpınar for co-founding put.io.
We would also like to thank to security researchers who discover vulnerabilities and report them. We don't have a bounty program, but if your discovery leads to an action on our part we will mention you here
Thanks: I Luqman Superbug.co Michele Spagnuolo Shubham Sahu Robert Picard Darshit Varotaria Smit B Shah
Company Details
Registration Name: PUTIO Internet Hizmetleri AS.
Place of Registration: Istanbul / Turkey
Address: Suleyman Seba Cad. 54/10, 34357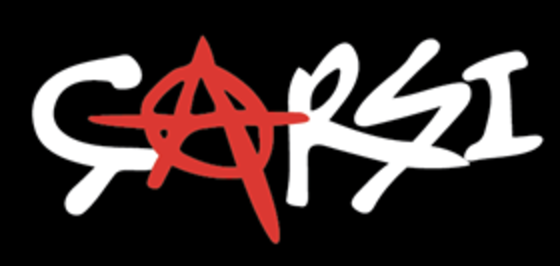 Besiktas / Istanbul, Turkey
Registration Number: 837159
Phone number: +90 212 284 8440 (This is our lawyer's number. Please only call with legal issues. If you'd like to contact us, e-mail info@put.io)