What we are
We fetch files from many public places at very high speeds, then put them into your digital stash.

We are more like the remote version of the "/downloads" directory on your computer. We do the downloading for you and then we serve up the goods to your devices.
What we are not
We are not a backup or syncing service like Dropbox or Google Drive where you upload your own stuff for safekeeping.

We are also not a cyber-locker where you can upload something and make it available to the whole public.
Apps & Integrations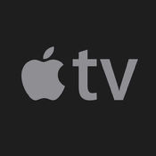 Apple TV
If you have a 4th generation Apple TV with tvOS, there is an official put.io app for it!

iOS
Our iOS app offers online and offline consumption for media files and Chromecast integration!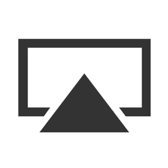 AirPlay
You can send videos from our web app to your AirPlay devices, with subtitles!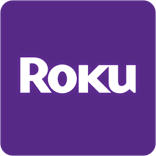 Roku Channel
You can access your content with your Roku through our private channel.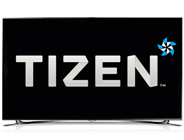 Samsung Tizen TV
If you have a Samsung TV born after 2015, there is an official put.io app for it!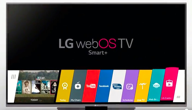 LG webOS TV
Visit tv.put.io from your LG's browser and control it with your remote.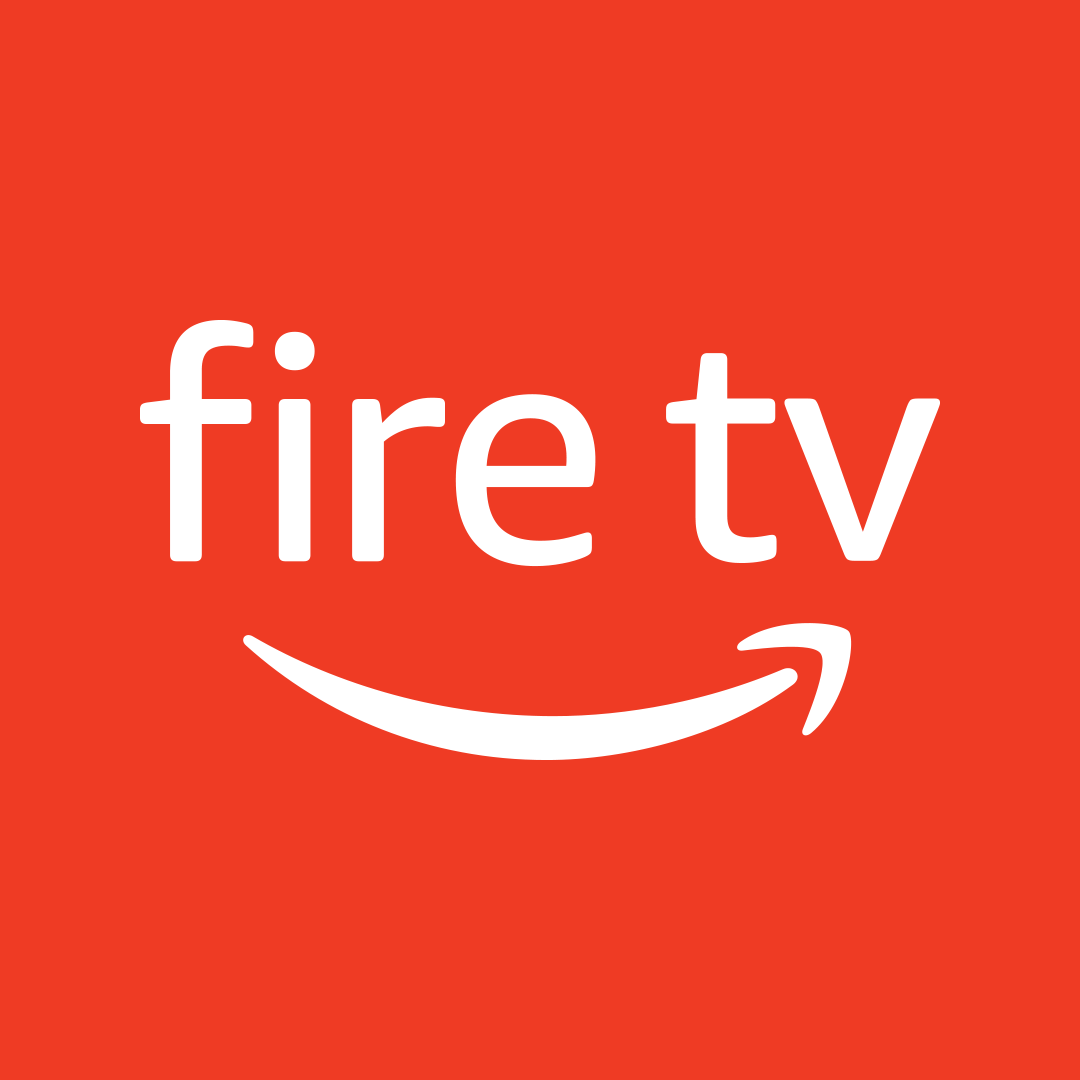 Amazon Fire TV
Our official TV app is also compatible with Fire TV and easy to install.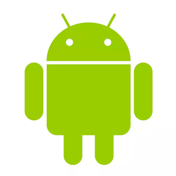 Android
There are several put.io clients on the Google Play Store, made by our users!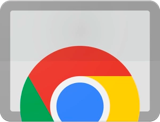 Chromecast
Send videos from our web and iOS apps to your Chromecast devices!

Kodi
You can access your account from your Kodi device with our official addon.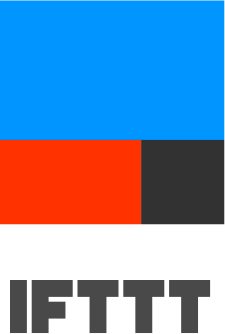 IFTTT
If this then put.io = endless possibilities.

FTP & WebDAV
You have the option of downloading via FTP (Explicit FTP over TLS) or WebDAV.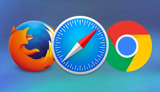 Browser Extensions
Stash files from all around the web to your account with right click!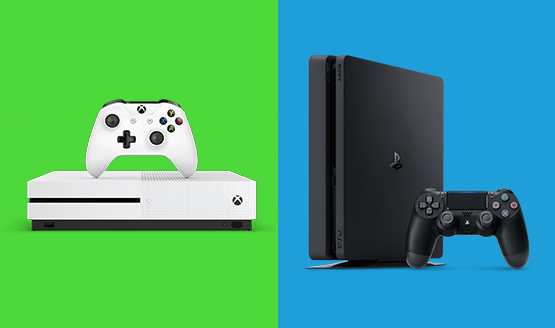 Gaming Consoles
Want to play your media files on a gaming console? tv.put.io comes to rescue!

Make Your Own!
If you are a techy person, we have a well documented API that might be useful for you!
Some tweets that made us happy.